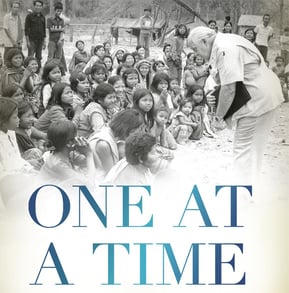 Get One at a Time
—

Free eBook!

Do you long to change the world for the better?

Do you want to keep vulnerable children from suffering but aren't sure how to go about it?

See how one man did it
The gripping story in One at a Time can transform your thinking.